NOTE: THIS MEMBERSHIP GROUP HAS BEEN DISCONTINUED. IF YOU WANT ACCESS TO THE EXISTING COURSE LECTURES, YOU CAN PAY THE ONE TIME PRICE BELOW. THIS ONE TIME PAYMENT IS NON-REFUNDABLE! JORDAN AND RYAN WILL NO LONGER BE DOING LIVE DISCUSSIONS IN THE GROUP OR ADDING ADDITIONAL LECTURES. YOU ARE PAYING FOR ACCESS TO THE EXISTING LECTURES AND LIVE DISCUSSIONS.
You have a gift.
You might not know it yet, but you are an expert. Whether you are an expert at restoring sailboats or Excel macros, someone out there is looking for you. It is easy to write off your skills, because to you they are ordinary. The truth is, to other people out there looking to learn what you know, your skills are extraordinary.
The way people learn things is changing. In fact, let's be honest, it has already changed. People learn things online. We watch YouTube videos. We read articles. We take online courses.
Jordan and I picked up on this, and built niche channels where people could learn about our area of expertise.
Jordan started his Amazon FBA channel back in January of 2017. Now, he has over 100,000 loyal subscribers and has received over 3.7 million views on his videos. Jordan has an Amazon FBA course he sells to his students, teaching them everything they need to know about the business. Jordan is making thousands of dollars every week between his Amazon business and his course sales.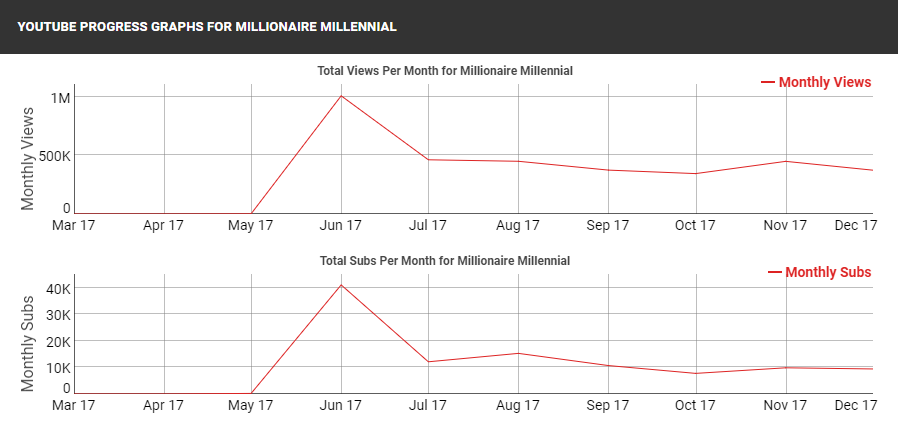 I started my investing channel back in October of 2016. I now have over 100,000 subscribers and over 5.6 million people have viewed my videos. In September, I launched my Stock Market Mastery Course. I have sold hundreds of copies of the course at a price point of $400 or more. I also earn thousands of dollars each month from the ads and affiliate links on my YouTube channel.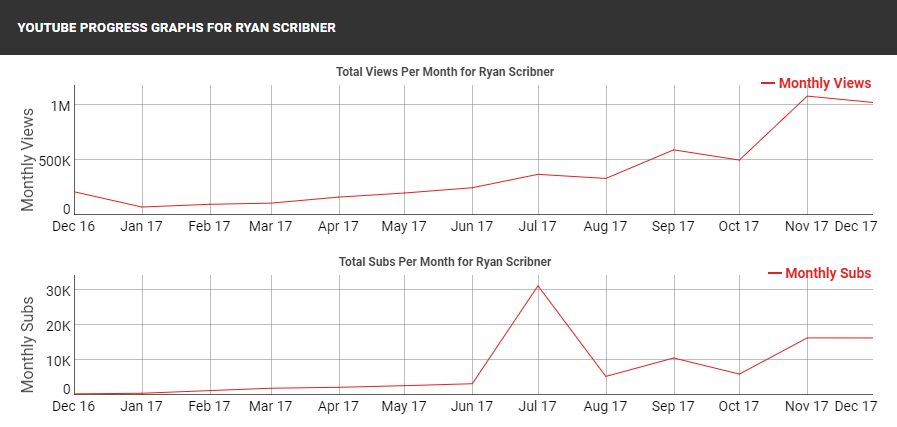 Jordan and I both have a background in electrical engineering and construction. I worked for my local power utility for two years and I was miserable every single day. Jordan worked for an engineering firm and was equally miserable. Both of us made the decision to turn our passions into our paychecks. Was this easy? Absolutely not. Can anyone, who is willing to put in the work, do this? Absolutely.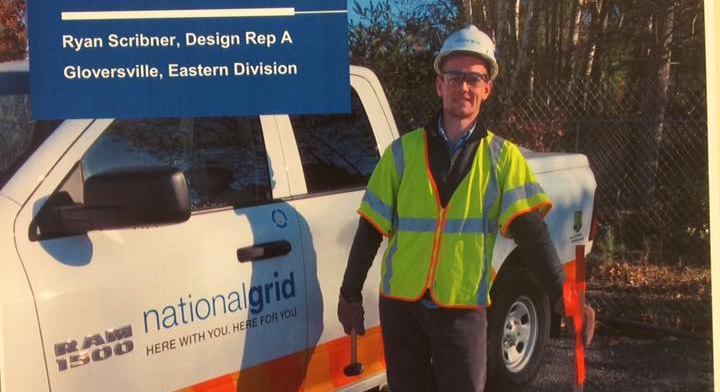 Don't let the smile in this photo fool you! I was completely miserable at this job. The work did not interest me and I was not being challenged. I knew I could make a greater impact on the world. You can too.
Let me ask you a question. At a time when YouTube is becoming more and more saturated, do you think we relied on luck when we decided what videos to make? Absolutely not. There are strategic elements to a viral video, and Jordan and I have mastered them.




In those four videos alone, Jordan and I have reached over 2.5 million people. That is 2.5 million potential students for our courses. Or 2.5 million people who might want to buy a book we sell as affiliates. Or 2.5 million people who may have viewed an ad before our video plays.
You need attention. No matter what you are doing online, the life blood of your business is traffic and engagement. Jordan has over a decade of experience building YouTube channels. I started my first channel back in 2009, giving me just over 8 years of experience.
Jordan and I have each launched dozens of channels. Most of them were complete failures, but we learned how to fail forward. To name a few, Jordan and I started gaming channels, comedy channels, vlogging channels, and I even had a metal detecting channel at one point. Luckily, Jordan and I found out we are much better at educating people than we are at making people laugh... or in my case helping them dig up buried metal.
In order to break out on YouTube, or any social media platform, you need a strategy. Jordan and I are here to show you our strategy. For the first time ever, we are going to be showing you what happens behind the scenes.
Should you have any questions for us about the group, please feel free to send us an email:
Your Instructor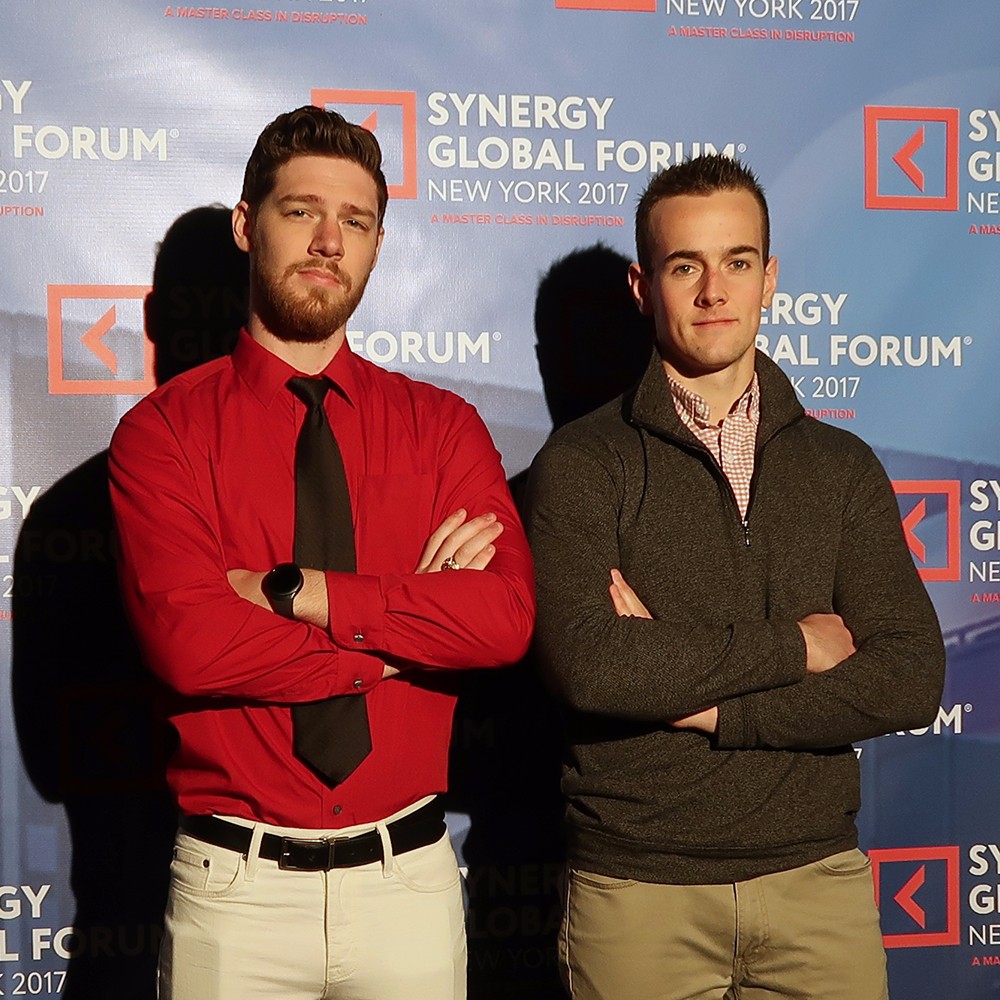 Jordan, the Millionaire Millennial on YouTube, has built a successful Amazon reselling business. He also has an educational channel and course teaching others how to sell on Amazon.
Ryan Scribner has created a personal brand channel, teaching about investing and other financial topics. Ryan has a Stock Market Mastery Course that teaches others everything they need to know about investing.
Course Curriculum
Jordan's Lectures
Available in days
days after you enroll
Live Q&A (Previously Recorded)
Available in days
days after you enroll
Frequently Asked Questions
REFUND POLICY
This group has been discontinued. You are paying a one time price for access to the existing lectures and live discussions. No refunds will be offered.
This course is closed for enrollment.