So you want to create an online course. Or, maybe you are looking to create a membership site! That's great. Online courses are a great way to share your valuable experience with the world and create a side income (or even a full time income!)
Just one problem... you have no idea how to do it. Or, you have a basic idea and you are looking to learn more. The idea of creating an online course can be intimidating. How do you create a course? Where do you host a course? How long should your course be? What equipment do you need? And even after you create and host your course, how do you market it?
I'm going to help you with everything. I will show you how to plan, create, host, launch and maintain interest in your online course or membership site. The best part? I'll do it for free.
This Course Creation Companion will walk you through a streamlined process of becoming an online educator.
Course Creation Companion is for you if...
You want to share your knowledge with the world (and get paid for it!)
You are a complete beginner with no prior experience
The phrase "web design" makes you cringe (don't worry, I'm the same way)
You are interested in earning passive income (after putting in A LOT of effort!)
Course Creation Companion is NOT for you if...
You are looking to get rich quick making online courses
You are not willing to dedicate time and energy needed to do it the right way
Your Instructor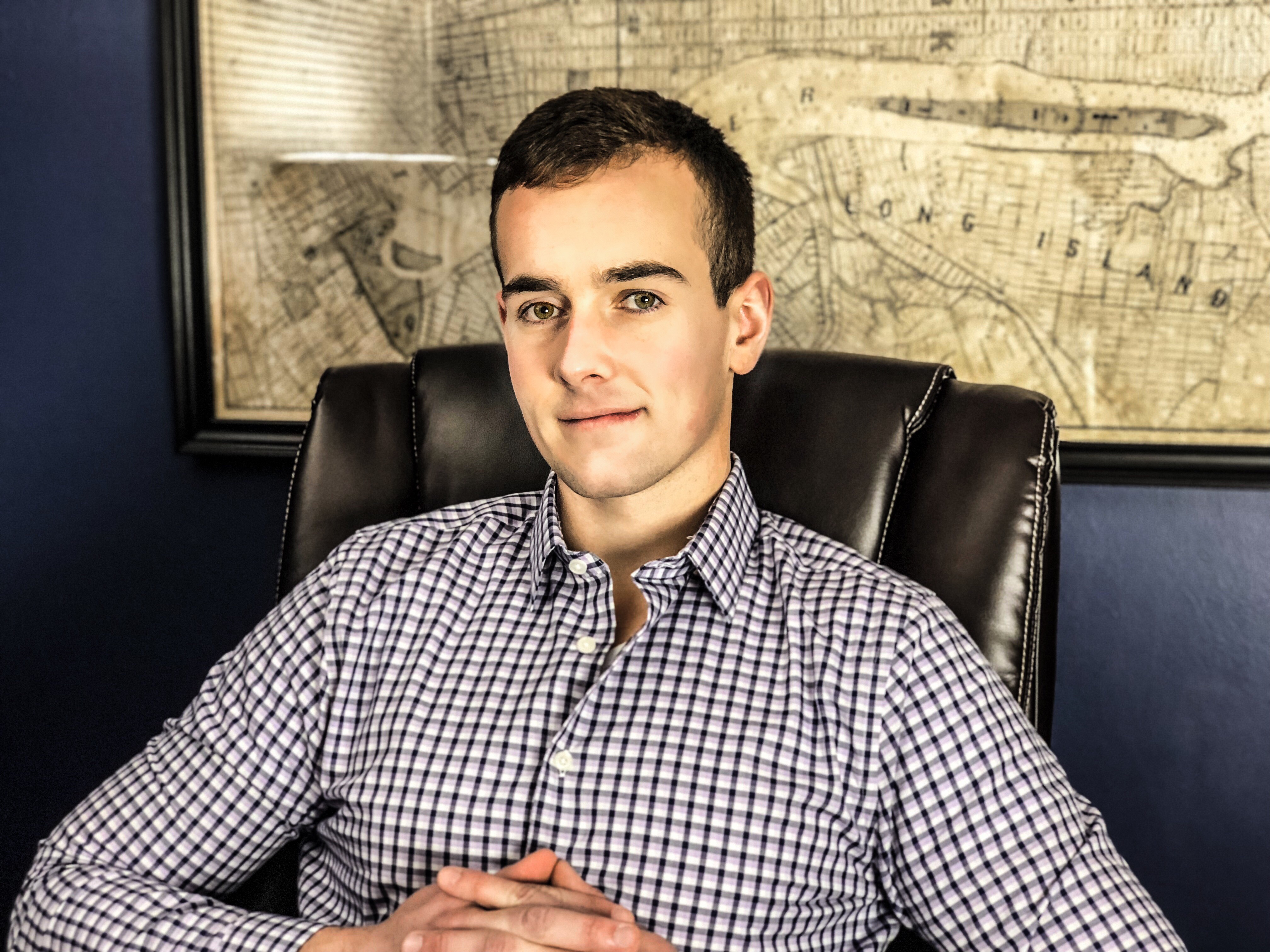 I've created multiple online education platforms. Some have been very successful, while others have been valuable learning experiences.
My first course on investing in the stock market has earned me just under $40,000 since the launch in September of 2017.
My membership site, Stock Radar, brings in a residual income of over $5,000 each month.
Throughout the process of creating, launching and marketing these educational platforms I have learned a lot about what to do and what not to do.
Now, I am sharing everything I have learned about educating people online with you in the Course Creation Companion.
As more educators move to teaching with online platforms, the space will naturally become more competitive. If you are serious about creating an online course, now is the time to get started. This Course Creation Companion will walk you through the entire process, step by step!